Company Headquarters
Company Headquarters is a leading directory hub for tens of thousands leading companies nationally and internationally.
We provide you, for free a comprehensive information headquarters directory, and our amazing team is working around the clock, to ensure that headquarters information & data, including phone numbers, addresses, locations, websites, login, and additional information are all sorted, carefully cleaned, and verified before publishing them on the website, making the best headquarters information is available for users, and provided for free.
Browse through a selected headquarters list to find the company headquarters you are looking for, or use the headquarters search box option to search throughout the complete headquarters directory:
Top Coolest Headquarters in the World
Discover the Top Coolest Headquarters & Corporate Offices in the World that will inspire any company for its corporate office management team, offices that you wished you would work at.
What can you find in a company headquarters?
In a company headquarters, you would usually find the top management team and leading departments including:
* Chief Executive Officer (CEO) Office.
* Executive Team & Board of Directors.
* Administration Office.
* Finance, Accounting & Billing Department.
* Marketing & Communications Department.
* Sales Department.
* Customer Service & Support.
* Research & Development Department.
* Operations & Logistics.
* Human Resources Department.
* Legal Department.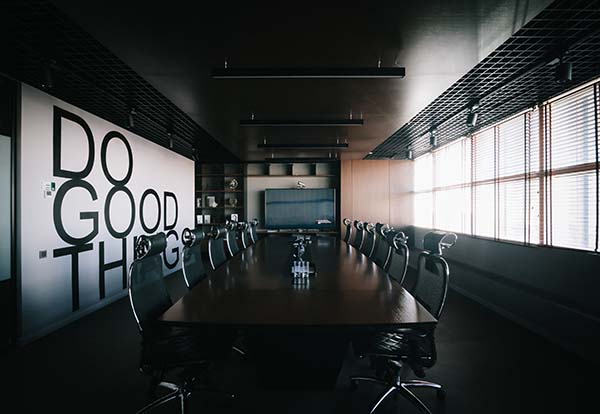 Company-headquarters.com is a leading independent information hub that is has no affiliation with any federal or state department, office, agency, board, or commission.
As being a part of the MTG group, our amazing team is awaiting to hear from you and assist you with any headquarters related matters. Please communicate with us using the dedicated form at the contact us page.